Flexible payment and booking policies help make for a successful project and a satisfying studio experience.
So, providing you don't abuse the privilege:
You pay only for the time you actually use.
There are no deposits or cancellation fees.
If you come late you won't be charged for the time you missed.
Breaks for rest or meals are free if I can take them with you.
These apply to the hourly rate only. Block and day bookings are at lower rates, but with restrictions.
RATES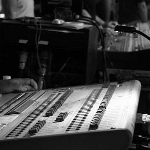 Recording, Mixing, & Mastering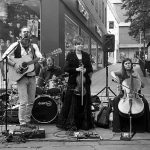 $50/hr. plus media

Setup, packup and round trip travel time will be charged at $50/hour. Setup includes sound checks and other applicable procedures. Travel charges are based on normal traffic conditions.
A rough mix is included so that you can conveniently evaluate the performance.
You own the original recordings & may take them to any studio you wish for editing & processing.

Block Rate: 16-hour block
$38/hr. plus media
The 16-hour block can be spread over any time period you want, so it's a great way to reduce your cost without sacrificing flexibility. I've had clients use a few hours and come back a year later to use the rest! But note that payment for the entire block is due up-front, and is non-refundable.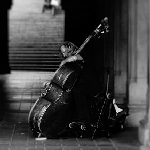 $300 for 10 hours, plus media.
This is the lowest rate, but also carries the most restrictions. The 10 hours must be used within a 12-hour period, with two hours allowed for breaks if desired. At my discretion, overtime may be charged at $35/hour for the first two hours, and $42/hour thereafter. The $300 is due up-front and is non-refundable.
Payment Terms
Payment for each hourly session is due at the end of the session.
Block and day payments are due in full at or before the beginning of each block or day, and are non-refundable.
The minimum amount of billable time is one hour.